Home
NEWCIRCLE TECHNOLOGIES creates fresh opportunities by the increasing collection of data and computational power in combination with mechanical design and control. We focus on the following services.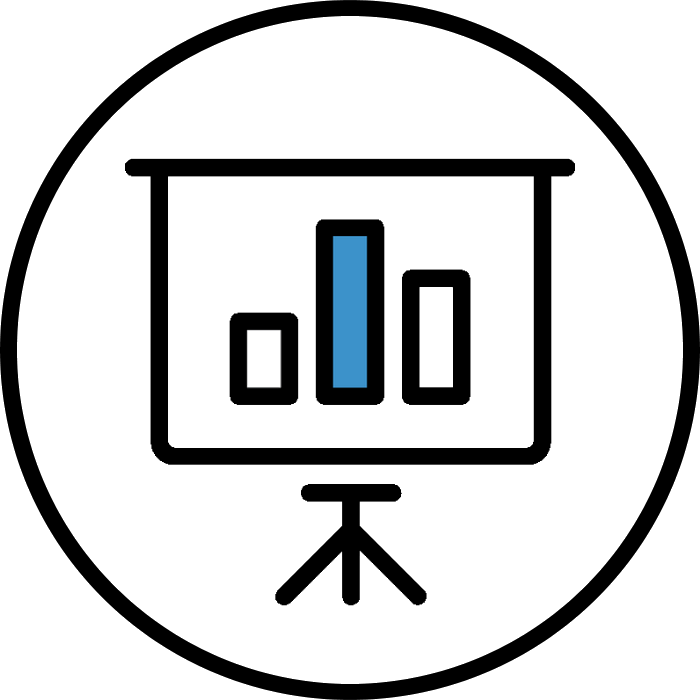 Analysis
Discover your potential.
Together, we investigate your product or service and perform feasibility studies for optimizing and automating your industrial processes. We assist you by giving substantiated advice about your technical needs or questions.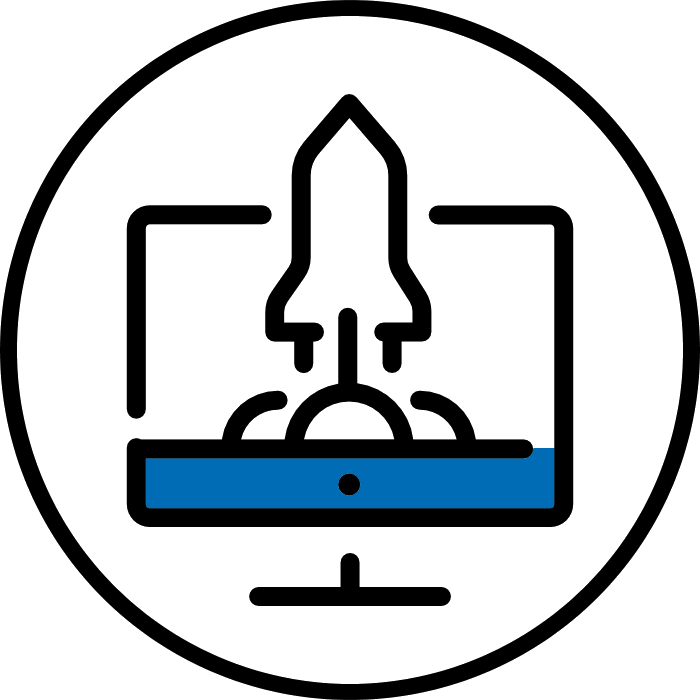 Proof of Concept
Making your ideas touchable.
We support you with a demonstration of the potential of your new ideas by developing prototypes. The core of your ideas will be visualized by creating a physical and tangible prototype.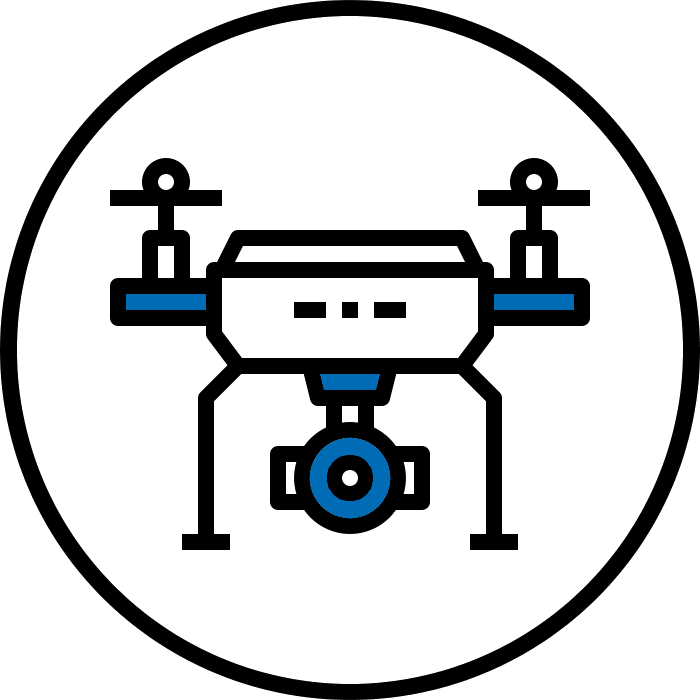 Product Development
Getting your things done.
We create innovative products or components. We take responsibility from the system architecture to the detailed design of the hardware and software. The quality of the products is ensured by verification and testing.
Disciplines
At NEWCIRCLE TECHNOLOGIES we have experience in the interaction between mechanics, dynamics, electronics, and software. This includes the fields of mechanical design, mechatronics, measuring and control, machine learning, and vision.
About us
NEWCIRCLE TECHNOLOGIES is founded in 2019 by a team of three ambitious engineers with a passion for technology. We want to incorporate modern technologies, to improve and optimize products and services. We have met each other at the Eindhoven University of Technology. We started with a robotics engineer, a control engineer, and a mechanical engineer. Early 2020 an experienced software programmer joined the team, adding more specialization in machine learning. Together, we are full of creative ideas and eager to take part in challenging projects. Our critical view and the will to complete our challenges result in a professional solution in which quality is key.
NEWCIRCLE TECHNOLOGIES will combine modern technologies like machine learning, with well-established fields as mechanical design and control, to optimize and automate your industrial processes.
"Making automation accessible for everyone by modern technologies"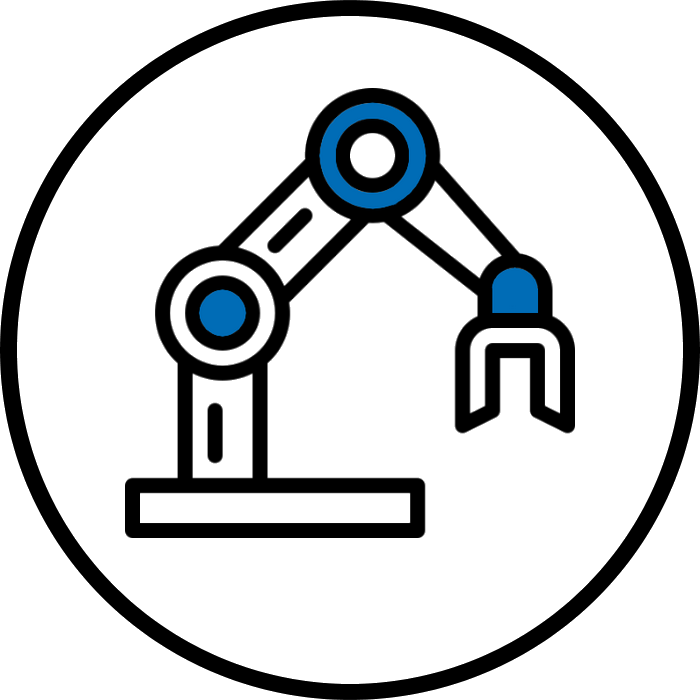 Most traditional automation solutions are product specific and cannot handle diversity within a product range. Such as, the assembly of multiple small batches of printed circuit boards, packaging of different-sized books, or diverse industrial product gluing. By using cameras, AI-based vision provides the required context to handle products accordingly.
In automated industrial processes the product has to meet defined requirements. For example, two parts should be placed within a certain error margin for proper alignment. In such cases, automation can reduce variations in product quality. Vision can be used as a tool to monitor the requirements of the products in real-time.